BeYoke Capital will provide Japanese investors with a variety of investment opportunities in aviation-related businesses around the world. With such investments, we believe that we can support the financing of the aviation industries, which in turn will help enhance Japan's presence in the global aviation markets.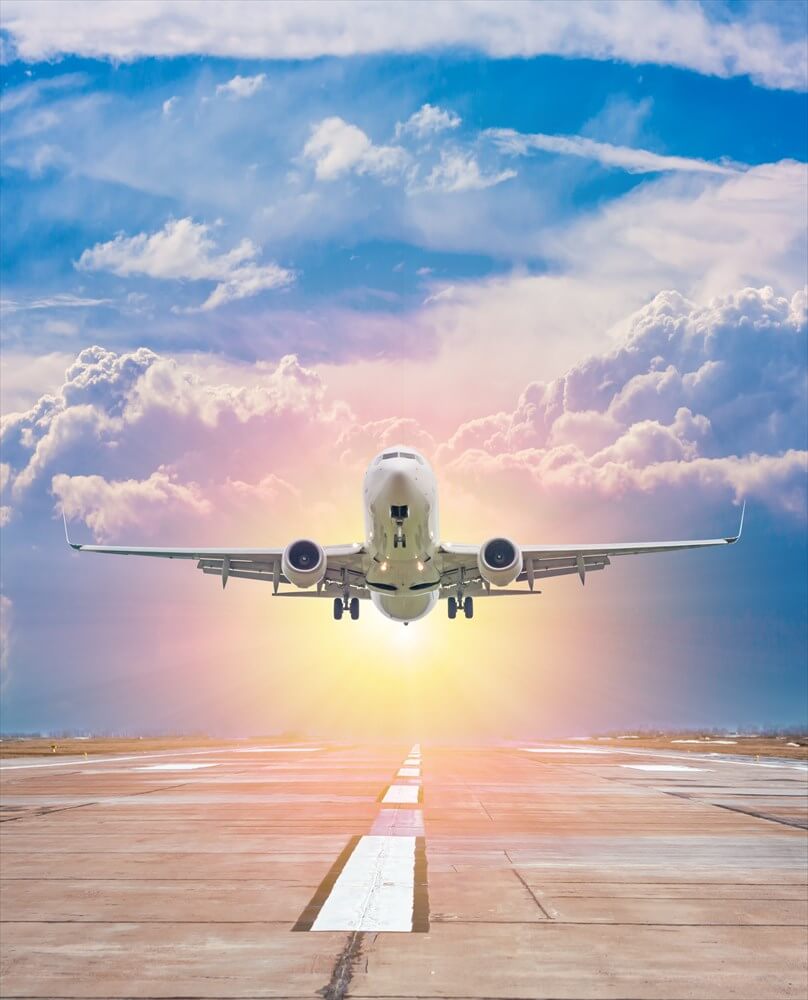 Yoke in English means a control stick of an aircraft, while it is pronounced like a Japanese word "Be-yo-koo", meaning a tail wing of an aircraft.
We named our company as BeYoke hoping that we should always be spearheading the industry while holding the yoke by ourselves and that we always support and side by the industries and our clients like the airplane tails take the role of stabilizing the aircraft.
BeYoke logo expresses a "tail wing" and a "yoke", with an image of a "green leaf" for the better sustainable society.

BeYoke was founded by profesional staffs who have depth knowldge and experience in structured financing area, including aircraft financing, at international investment banks and leasing companies in Japan.
BeYoke will be a brigde to fund raising entities to connect to investors in Japan leveraging its inovative ideas and solutions.
In 2019, our staff contributed to a transaction which obtained "Deal of the Year AirFinance Journal Global Awards.
BeYoke will obtain a Type II license under the Financial Instruments and Exchange Act.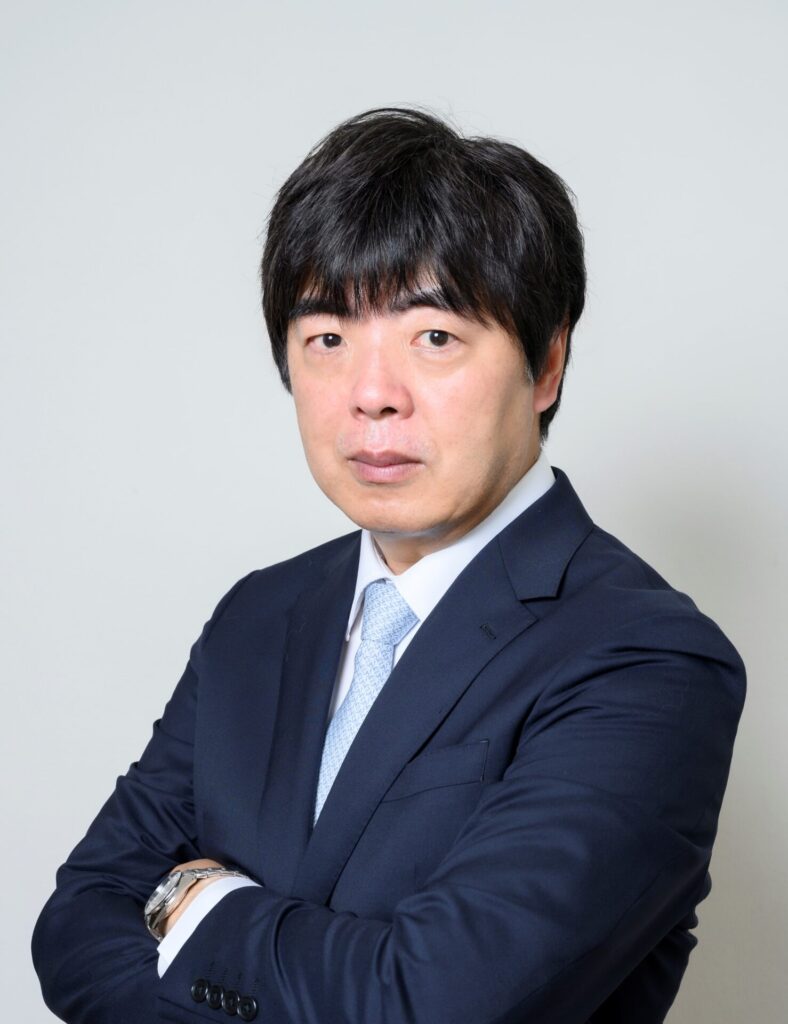 <biography>
Having been engaged in structured finance at several international banks including UBS, Deutsche Bank, and BNP Paribas, he joined Japan Investment Adviser (JP Lease) in 2016 and developed his expertise in arranging and structuring aviation funds as executive director of the team.
BeYoke Capital is a financial and investment arranger founded by a group of a select few with front-line experience in cross-border transactions in the investment banking and aircraft leasing industries in Japan and abroad.
Our goal is to contribute to the global aviation industry by mobilizing our experience, knowledge, and network we have developed to date to diversify and activate aircraft-related investments from Japan.
 It is generally said that Japan's economic power in recent years is not as outstanding as those in Europe, the U.S., and East Asia if not being on the wane. We cannot help but feel this as well in our own experience in the engagement in many cross-border transactions over the years. 
On the other hand, the presence of Japanese companies has not lost its luster as exemplified by the global aviation industry havingg seen the significant contributions of Japanese groups of companies in the manufacturing of the Boeing 787 and other aircraft, and Japan's two major carriers, JAL and ANA, having consistently maintained high rankings in the world airline ratings (Skytrax).
The aviation is a huge industry that shores up the basis of the global economy, and it is an industry rich in innovation that has overcome many crises in the past and continues to grow sustainably.
 In this fascinating industry, we want to develop impactful and valuable businesses in line with the spirit of the SDGs from the aspects of finance and investment.
By providing a variety of investment opportunities that adequately reflect risks & returns, as well as products and investment strategies that optimize risk diversification, we hope that Japanese capital will become an irreplaceable source of support for the global aviation industry, and that the Japanese economy will move forward vigorously toward a future full of brilliance.
We will continue our corporate efforts to help realize such a vision and to support the growth of the aviation industry by "holding the yoke (i.e. taking the initiative) and acting as the tailwind of (i.e. support stabilizing)."
Served at several domestic and international banks in Tokyo. Mainly responsible for sales of structured products to Japanese investors. Have extensive experience in selling structured products, including aircraft related, for more than 20 years.
Worked at compliance department of several foreign securities firms, including BNP Paribas Securities, Standard Chartered Bank Tokyo.
Has more than 20 years of experience as a compliance specialist.
みずほ銀行、BNPパリバ、UBS、ジャパンインベストメントアドバイザー等で証券化、ストラクチャード・ファイナンス、航空機リースファンド等の組成実績が豊富。ジャパンインベストメントアドバイザーでは、代表者佐藤のチームメンバー。退社後、佐藤の紹介で上述のStratos Aeroと業務提携。
c/o fabbit-Kyobashi, Central Building 2F,
1-1-5 Kyobashi, Chuo-ku, Tokyo, Japan
104-0031
Aircraft Investment broking
Aircraft investment ongoing management
Assisting fund raising in Japan